Good luck and protection every step😍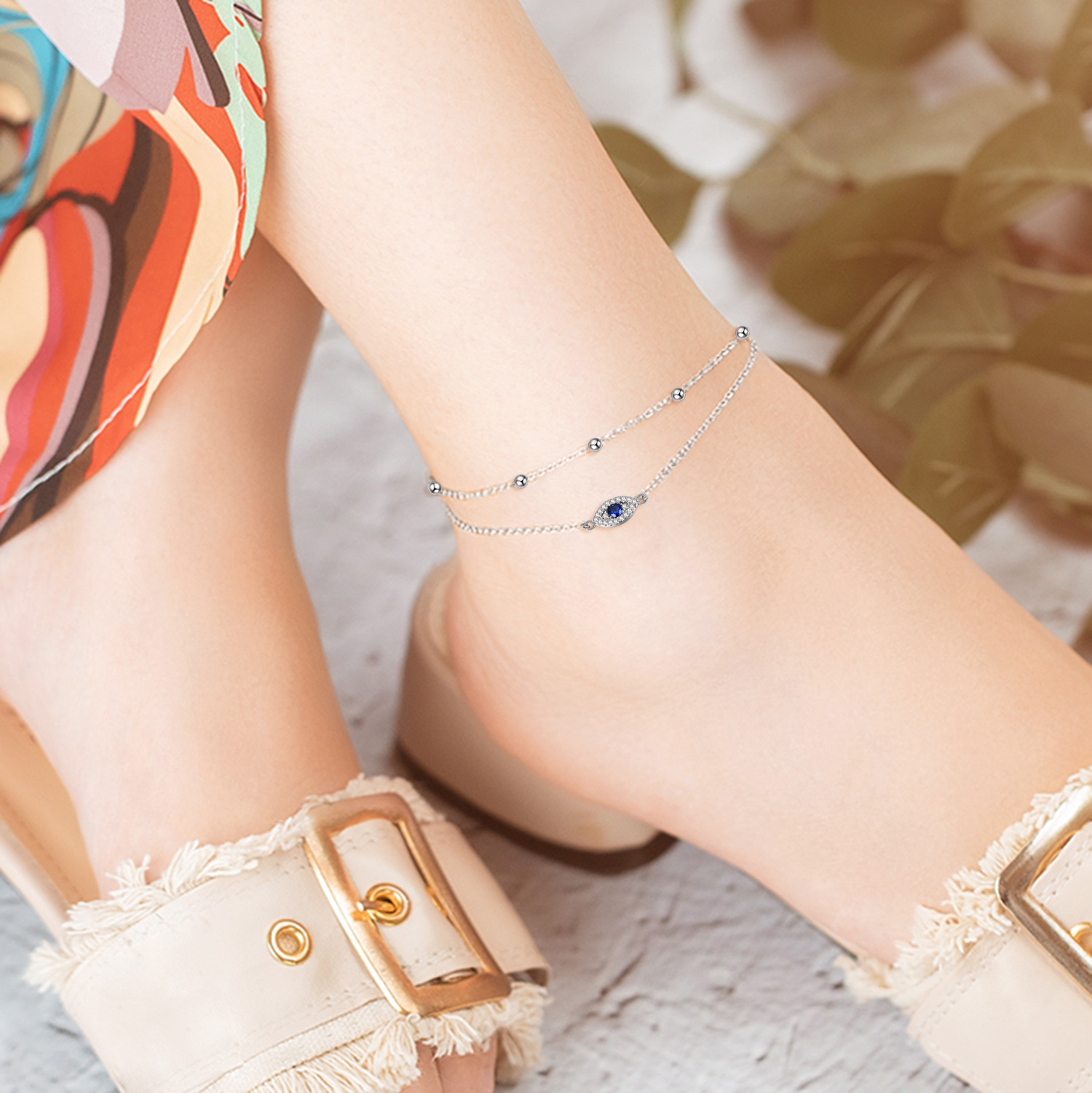 ✔ The perfect gift
✔ Beautifully delicate
✔ For everyone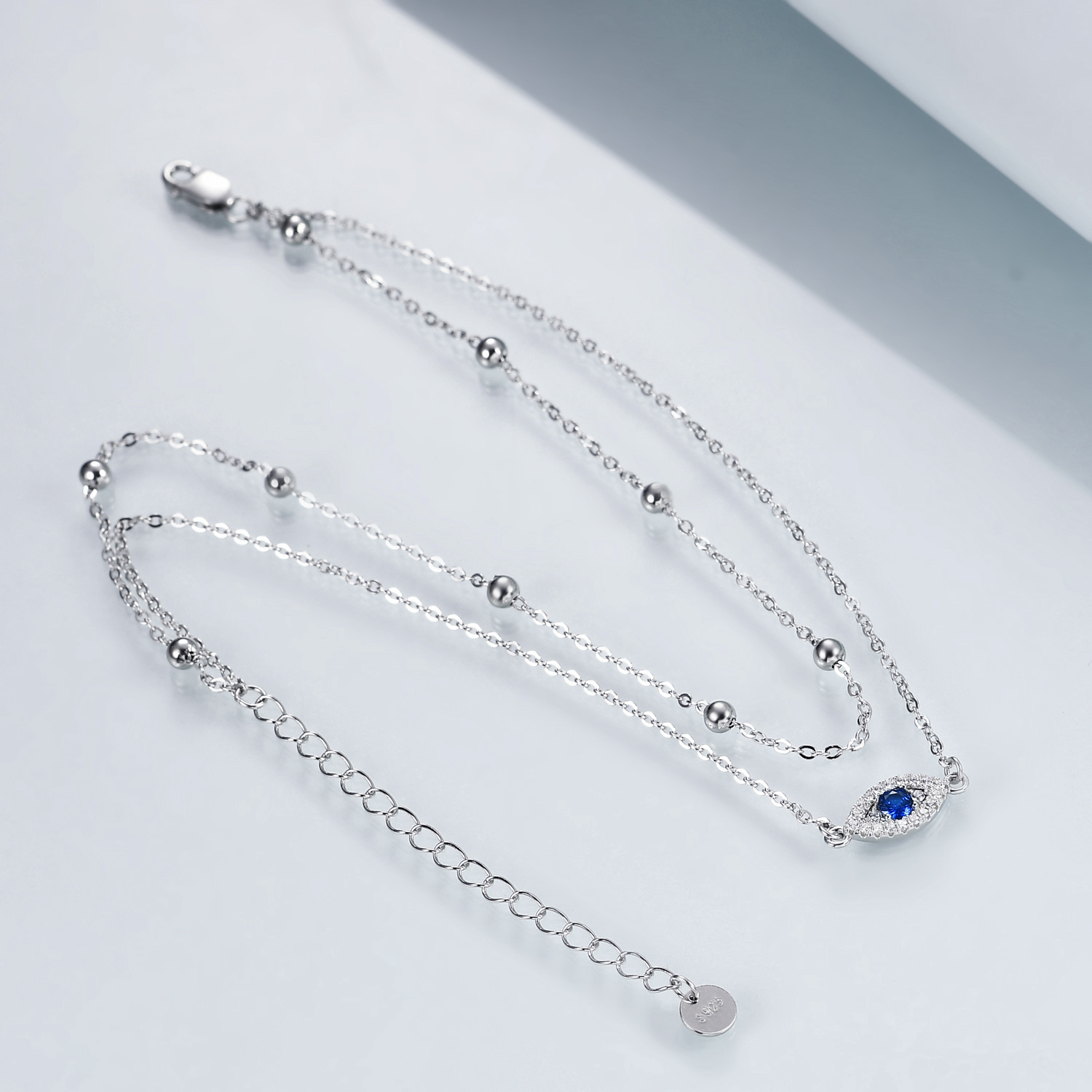 Give this anklet as a gift to someone to make them feel safe.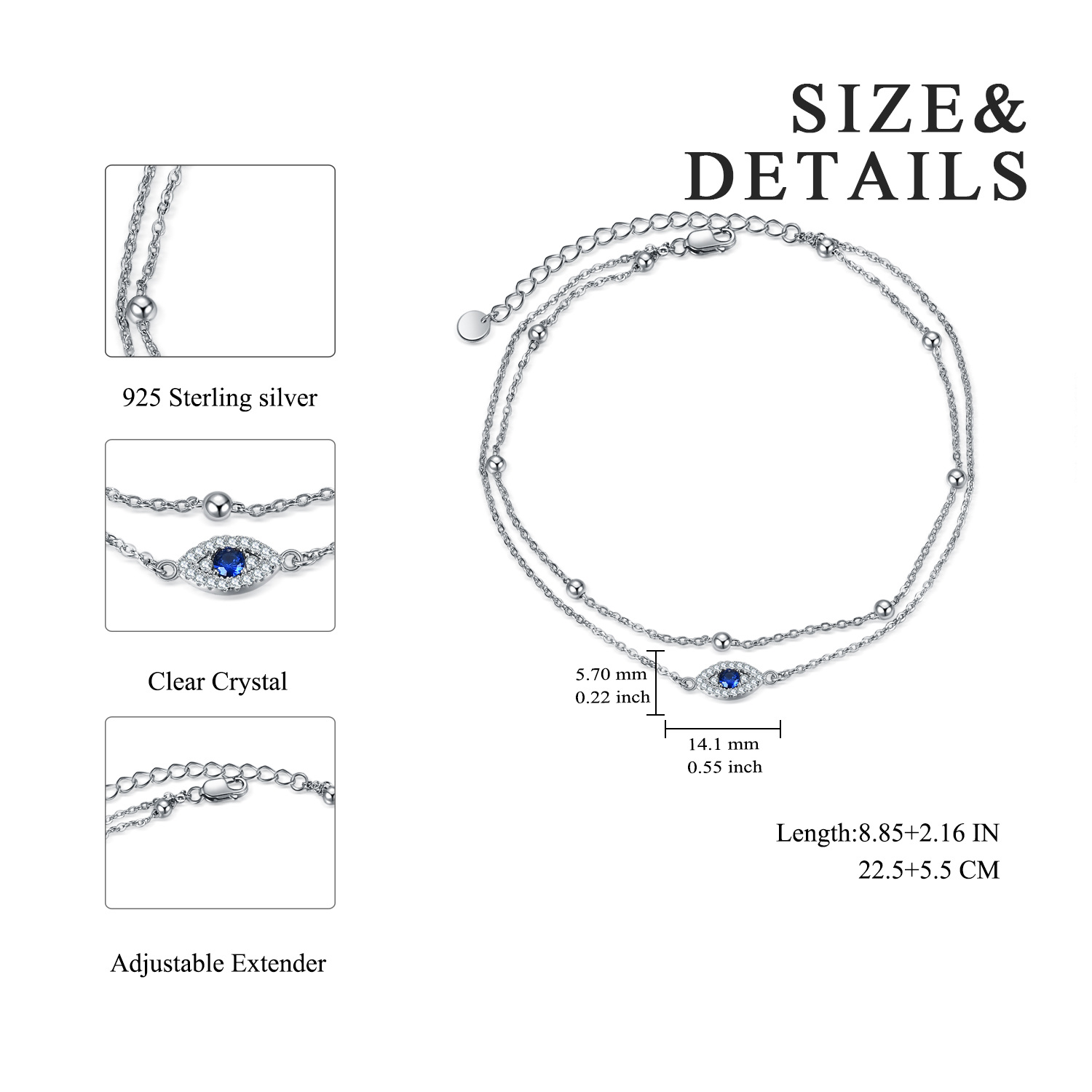 Features :
✔ 925 Sterling silver 
✔ Material does not tarnish!
✔ Zircon stone
Size: 22.5cm+5.5cm
*All of our anklets are easily adjustable, making them perfect for everyone. Please contact us at support@initialanklet.com if you receive your anklet and have any issues wearing it.